November 6, 2015
We have worked very hard, placed mics just so, applied occult technologies, commissioned artwork and videos: the season of Ultimate Care has begun. Here is information about it, and how to order it, and some illustrations to help you understand.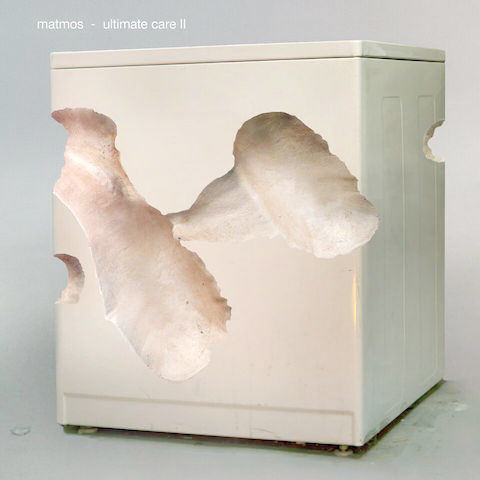 Ultimate Care II is the new album from renowned conceptual electronics duo Matmos (Drew Daniel and M.C. Schmidt). Recorded in the basement studio of their home in Baltimore, the album is constructed entirely out of the sounds generated by a Whirlpool Ultimate Care II model washing machine. Like its namesake, the album runs across its variations as a single, continuous thirty eight minute experience that starts with the grinding turn of the wash size selection wheel, and ends with the alert noise that signals that the wash is done. Between these audio-verité book-ends, we experience an exploded view of the machine, hearing it in normal operation, but also as an object being rubbed and stroked and drummed upon and prodded and sampled and sequenced and processed by the duo, with some occasional extra help from an ultra-local crew of guest stars (some of whom regularly do laundry chez Matmos). Dan Deacon, Max Eilbacher (Horse Lords), Sam Haberman (Horse Lords), Jason Willett (Half Japanese), and Duncan Moore (Needle Gun) all took part, either playing the machine like a drum, processing its audio, or sending MIDI data to the duo's samplers. The vocabulary of the Ultimate Care II, its rhythmic chugs, spin cycle drones, rinse cycle splashes, metallic clanks and electronic beeps are parsed into an eclectic syntax of diverse musical genres. The result is a suite of rhythmic, melodic and drone-based compositions that morph dramatically, but remain fanatically centered upon their single, original sound source.
In a visual analogue to the recording process, the artwork for the album is constructed entirely out of photographs of the machine in question shot in its natural habitat and then digitally manipulated by New York artist Ted Mineo. Lending trunk-rattling low end and sharp high frequencies, Rashad Becker mastered the album at D&M in Berlin. San Francisco motion graphics firm L-inc, who created the "Very Large Green Triangles" video for Matmos' last album, "The Marriage of True Minds", are slated to create a video to accompany Ultimate Care II. The duo will be performing in the United States and Europe to celebrate the release. The washing machine was not available for comment.
Thrill Jockey Records are our partners in getting this work to the world, please pre-order, with special incentives, here:
https://thrilljockey.com/products/ultimate-care-ii
A short sharp excerpt is here:
https://soundcloud.com/thrilljockey/matmos-ultimate-care-ii-excerpt-eight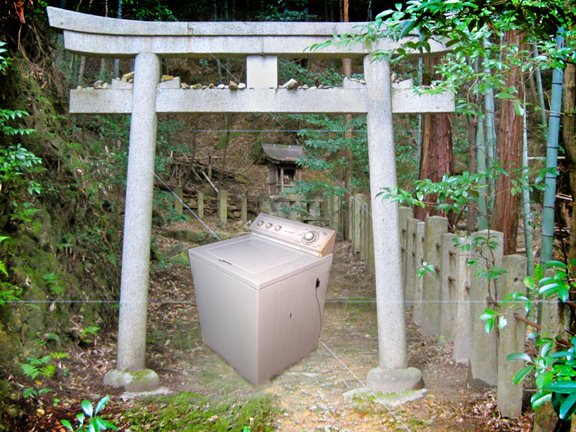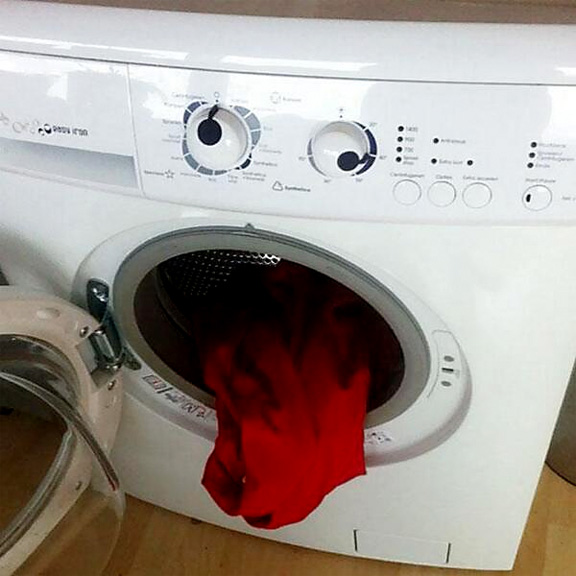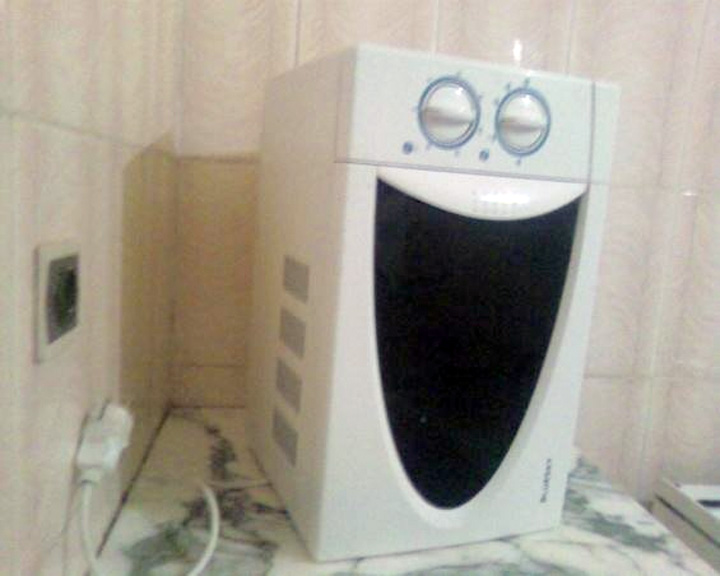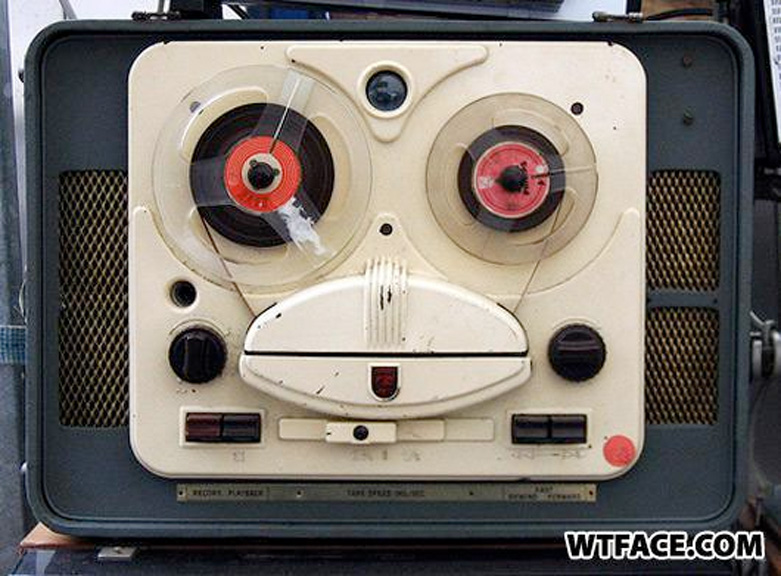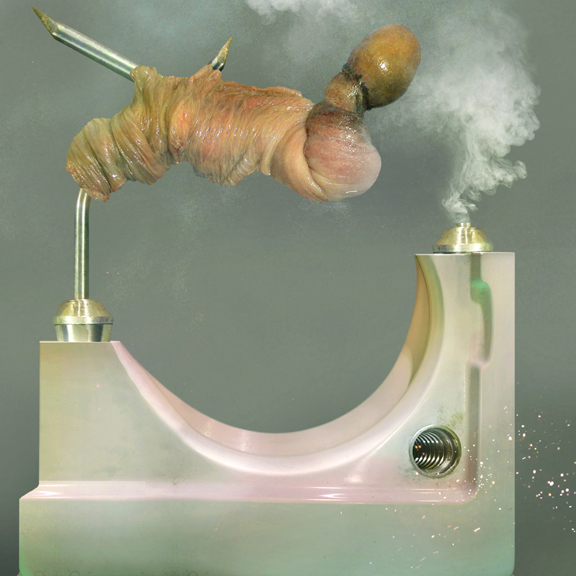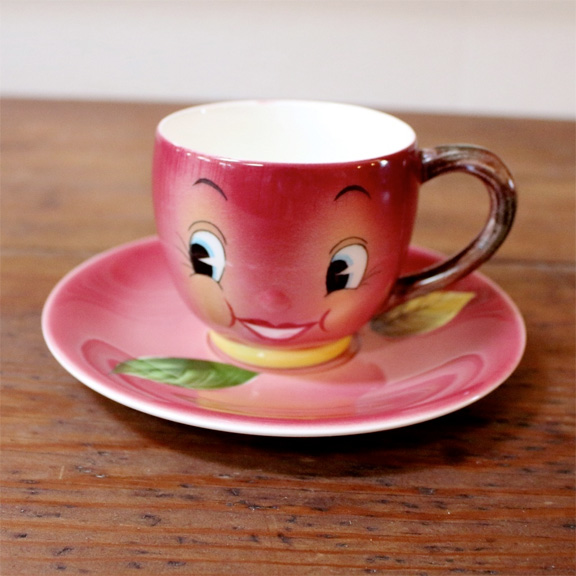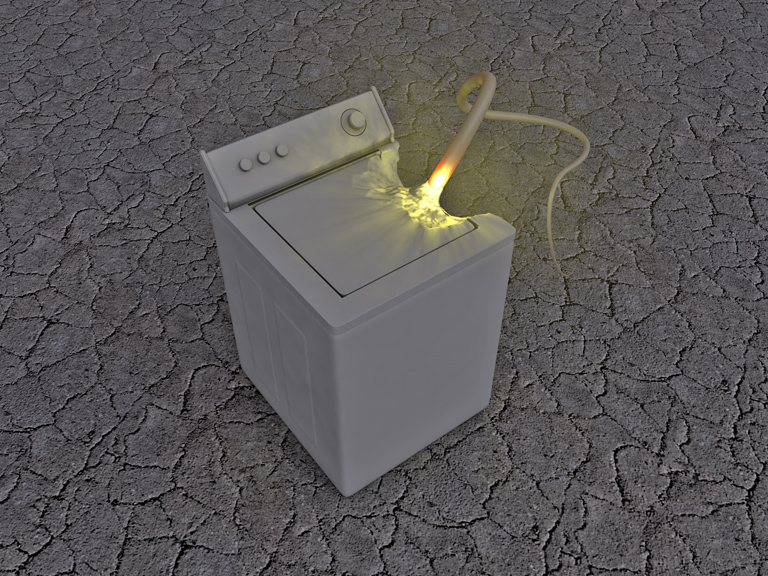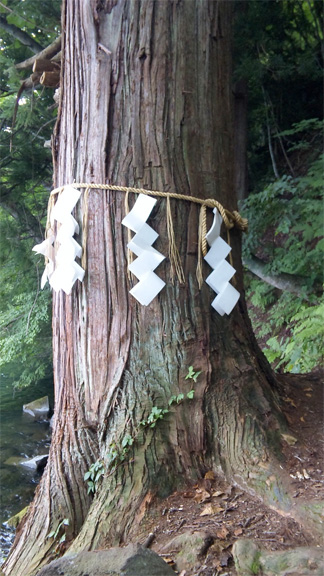 posted by mcess at 7:00pm| Comments Off on Please pre-order our major new work – ULTIMATE CARE II
---